Every day at least 500 videos, figuratively speaking, cross the table of the largest video marketplace in the German-speaking world. The table is actually our glomex Exchange – a video platform that allows content providers and publishers to upload, manage and distribute videos. It has always been our goal to make this "centerpiece" as simple and intuitive as possible. Now we've taken it to the next level and spruced up our glomex Exchange.
As of now, it shines in a clear, modern design, is even more user-friendly & mobile-optimized and attracts with new features. Based on the feedback of our partners & customers as well as following the current trends, we have worked on the relaunch of our Exchange for over a year. After a successful beta phase, it's finally time to present our new Exchange. We will also introduce more features in the coming weeks.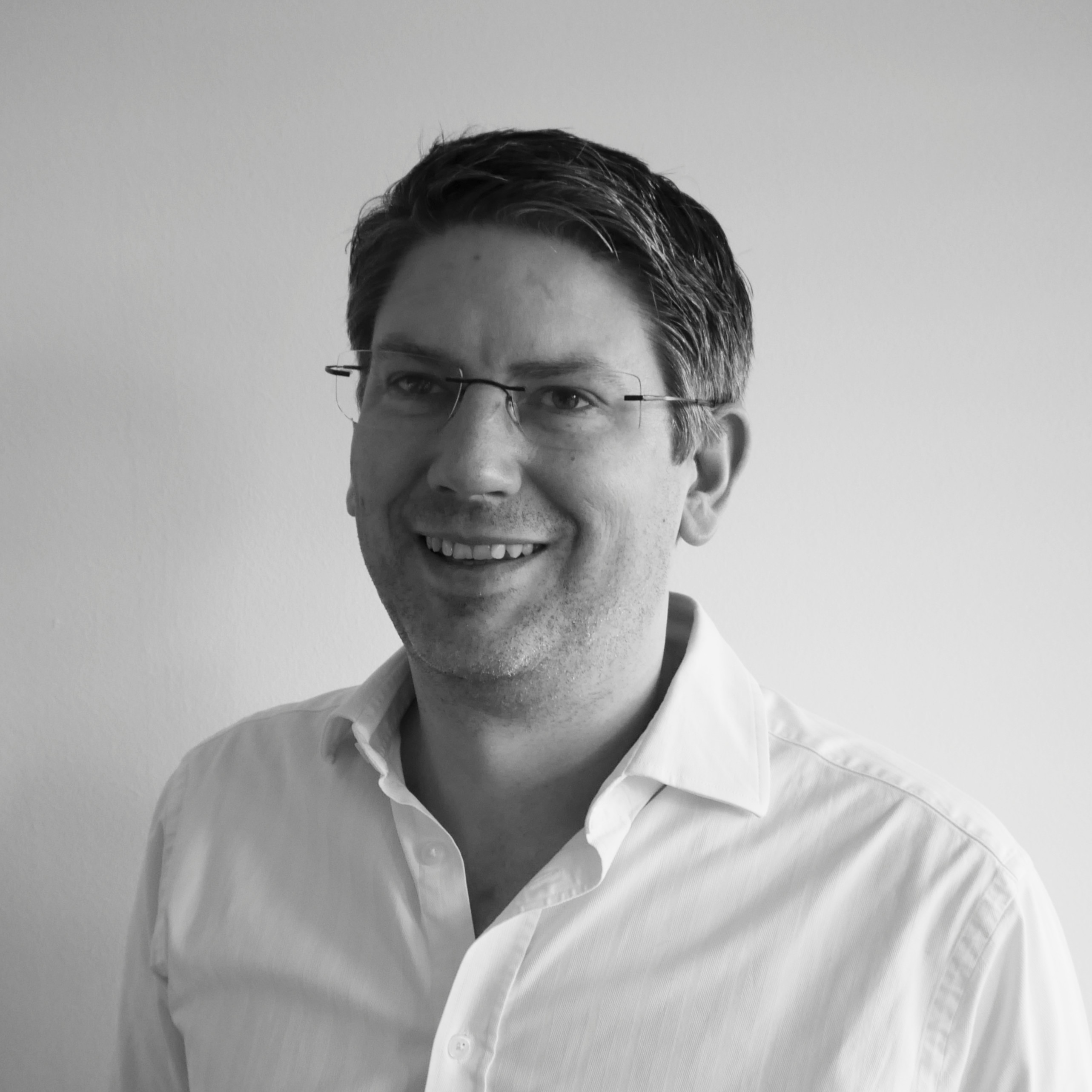 Deno von Selasinsky, CTO glomex:
"Our tech team has worked on this project with a lot of commitment, heart and soul in the background. It was a bit of a challenge to develop an old and a new software stack in parallel. Now we're ready to go and looking forward to finally rolling out the new Exchange."
What's new?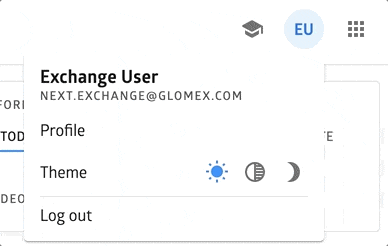 The list of new features is long. Here are some highlights:
Modern, responsive design
Dark mode possible
Widescreen friendly
More intuitive operation
Faster administration
New functions, such as helpful widgets
The usage is very simple
To use our new Exchange, existing customers don't have to do anything else. They log in as usual at exchange.glomex.com with their known data. The corresponding account has already been completely moved by us. New customers have the option of registering at the same address. Our old Exchange can also be used for a certain time. However, we will no longer update and support it from April 2022. Not least because of this, we recommend to switch to the new Exchange as soon as possible.