Content Providers
Get started now
1
Register
(no fees, no obligation & no risk)
3
Upload videos – and you're done!
Benefits for Content Providers
EUROPE-WIDE CONTENT SYNDICATION AND MONETIZATIONSyndication via publishers in Germany, Austria, Switzerland and Greece
INDUSTRY-LEADING MARKETINGIndustry-leading monetization through the glomex marketer network; own marketing possible on request
BRAND PROMOTIONStrong brand promotion by displaying the Content Provider logo in the player (including backlinks)
TECHNOLOGYUse of our video publishing technology (storage, transcoding, streaming, etc.) without subscription fees or purchase commitments
CONTROLComplete control of license rights for the syndication of content in our publisher network
How do I generate revenues with glomex?
Revenue share model
---
Remuneration is based on a revenue share model, under which net revenues are shared between the various parties. The size of your share depends on the number of video views generated with glomex.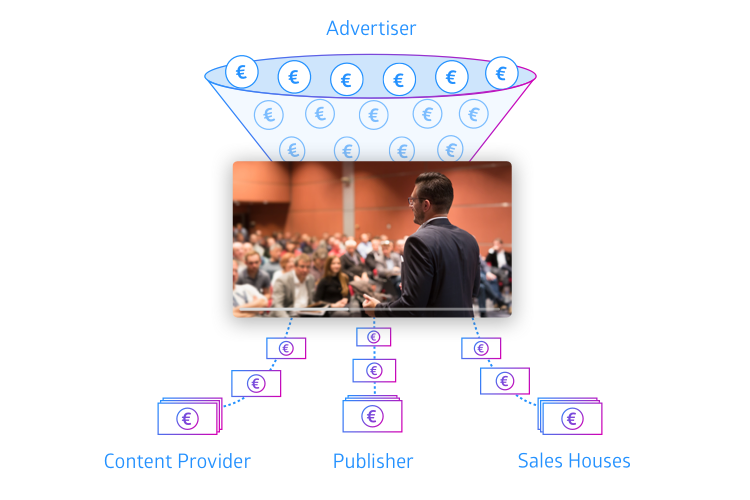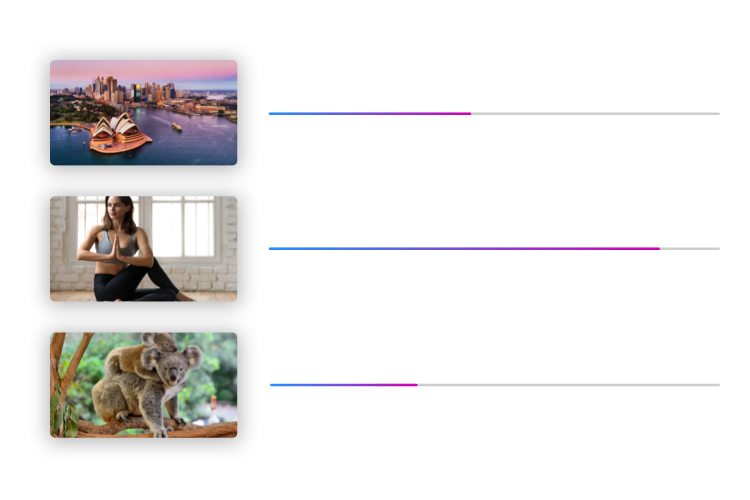 Video upload options
---
There are various possibilities for uploading your content to the glomex Exchange. Upload your content manually, or use one of our automated upload options.
Exchange
---
Our innovative video platform allows you to view your uploaded content at any time. You can see all your content at a glance, and with just a few clicks, change the metadata, perform a re-upload, remove the video from the platform completely, and more. You thus retain full control over your content at all times.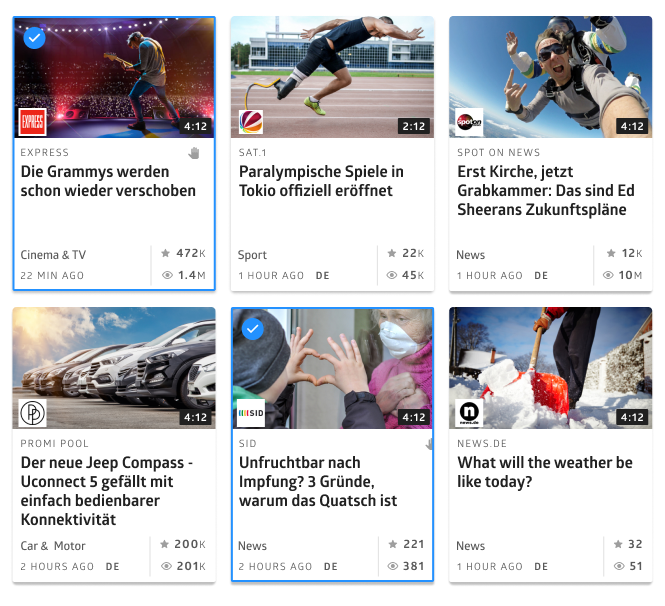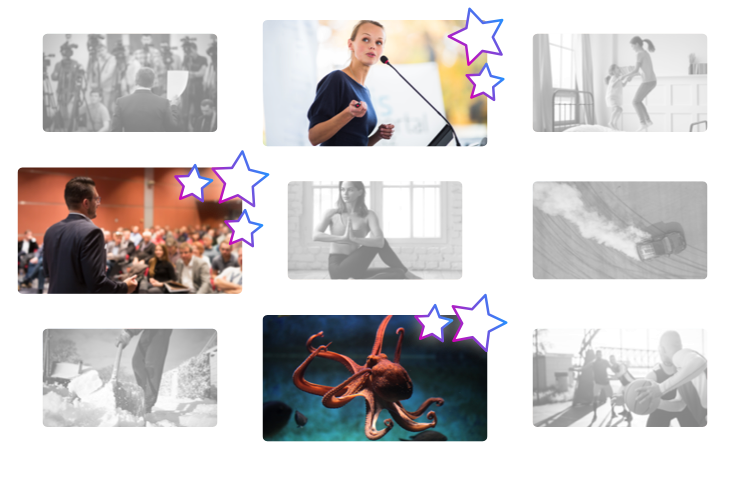 Content expertise
---
Our continuous analyses with hundreds of partners and years of editorial experience have given us profound insights into the interplay of video design, optimum integration and user interest. We are happy to share this expertise with our partners. We advise and accompany our customers on the way to achieve the best possible performance.
Dashboard & reporting
---
The dashboard on our platform displays key data at a glance and gives you an initial estimate of the potential payout for the current month. It also allows you to access the figures for the last years.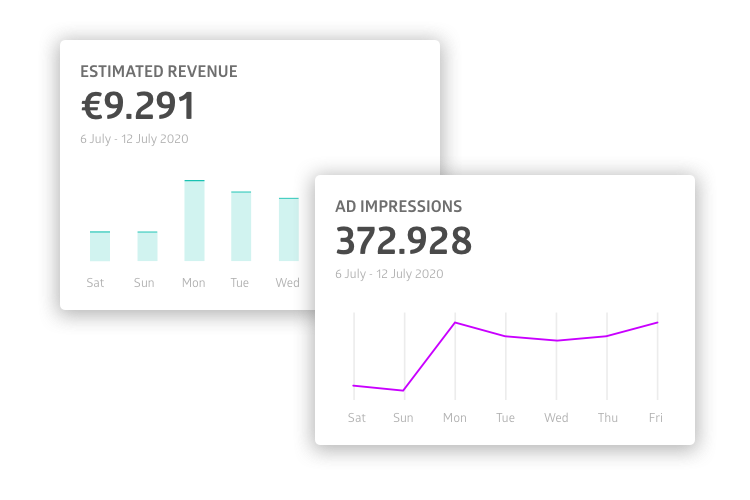 Our customers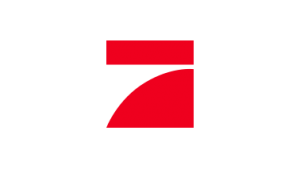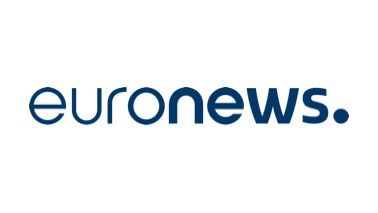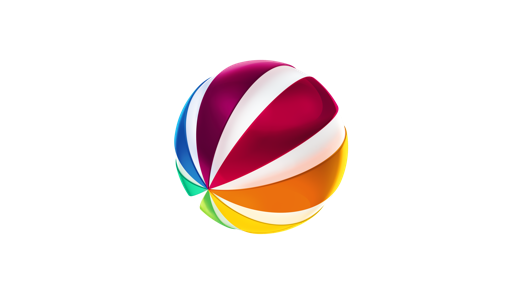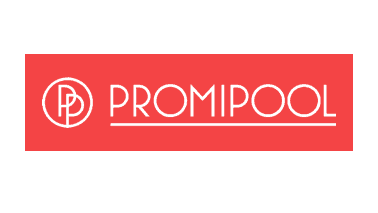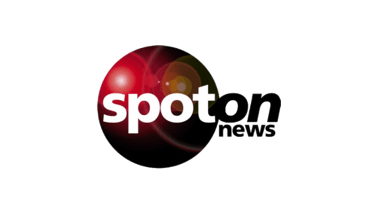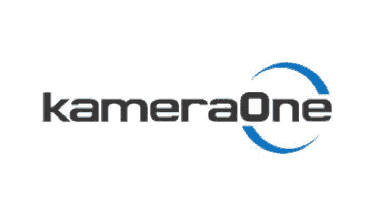 What our customers are saying
Any questions? - Contact us!