How do I generate revenues with glomex?
UNLIMITED REVENUE POTENTIALThe more video views you generate, the higher is your proportion of the revenue share. You thus receive remuneration that increases at a higher rate than your video views.
NO HIDDEN COSTSPublisher remuneration is net profit
AUTOMATED MONTHLY CREDITFast & transparent
Revenue share model
---
Remuneration is based on a share model, under which net revenues are shared between the various parties. The size of your share depends on the number of video views generated with glomex.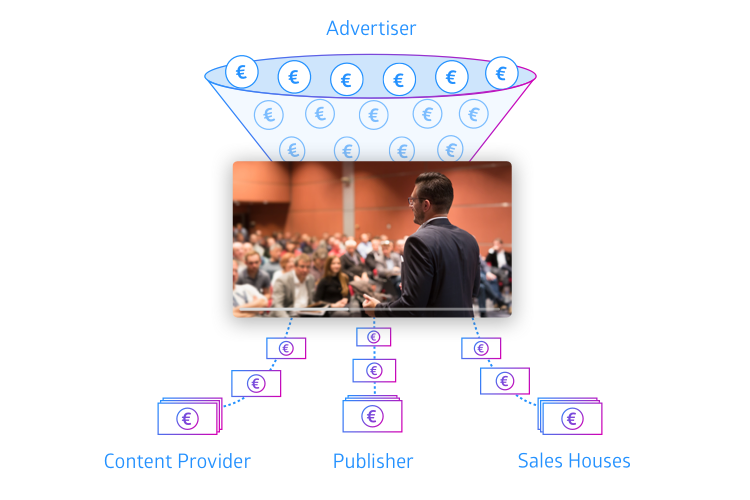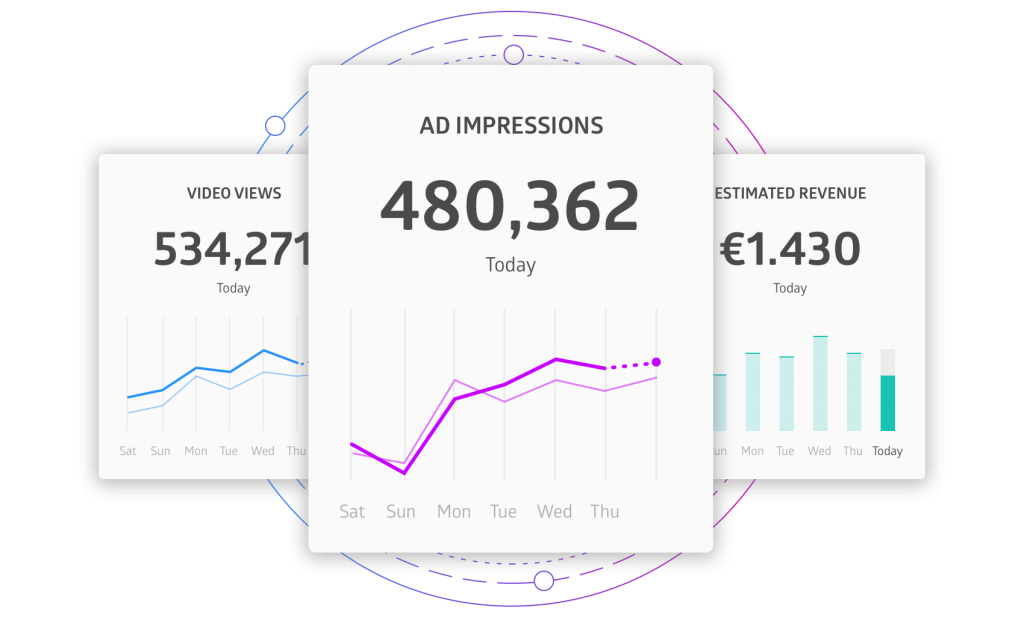 Video marketing
---
As standard, the video views are marketed via glomex. We work with the best sales houses & Advertisers, e.g. SevenOne Media and Yieldlab. We are constantly optimizing to generate the best possible utilization at the highest possible CPMs for you.
Marketer network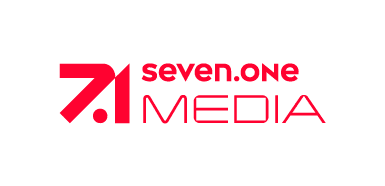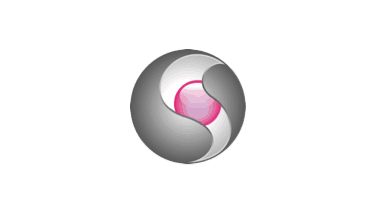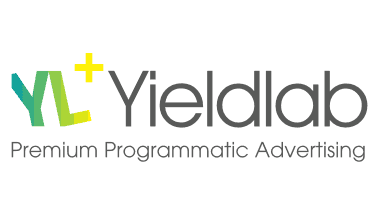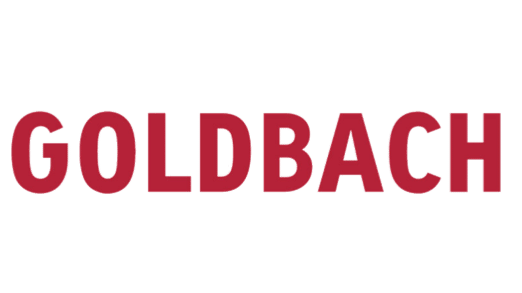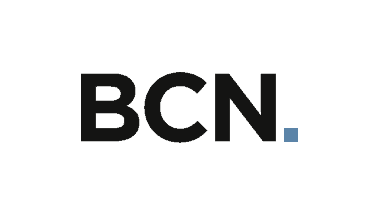 Any questions? – Contact us!