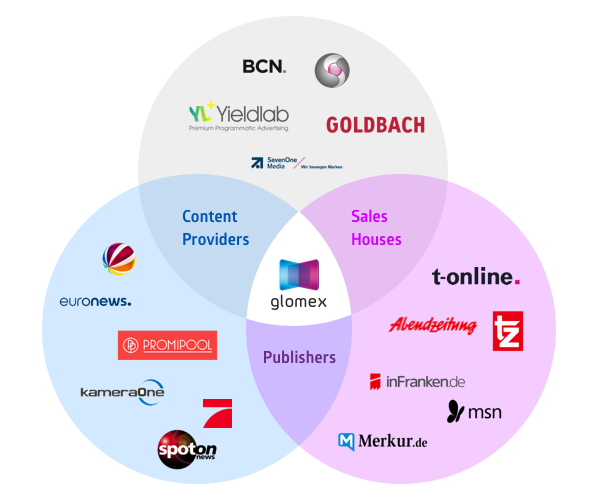 What do we do?
---
glomex is the leading video marketplace in the German-speaking region for online distribution and marketing of premium video content. The range of content currently comprises more than 1.000.000 videos from prestigious licensors such as TV stations and news agencies. The content is distributed on over 500 linked publisher websites.
In addition, glomex provides the technology for video publishing and ensures industry-leading marketing of the content, primarily via Seven.One Media.
Who we are?
---
glomex GmbH was founded on May 1, 2016, and is a wholly owned subsidiary of ProSiebenSat.1 Media SE via ProSiebenSat.1 Entertainment GmbH. In total, glomex currently has more than 50 employees in Germany and in Kyiv, Ukraine. In addition, glomex Exchange has been provided to a partner in Greece as a white-label solution.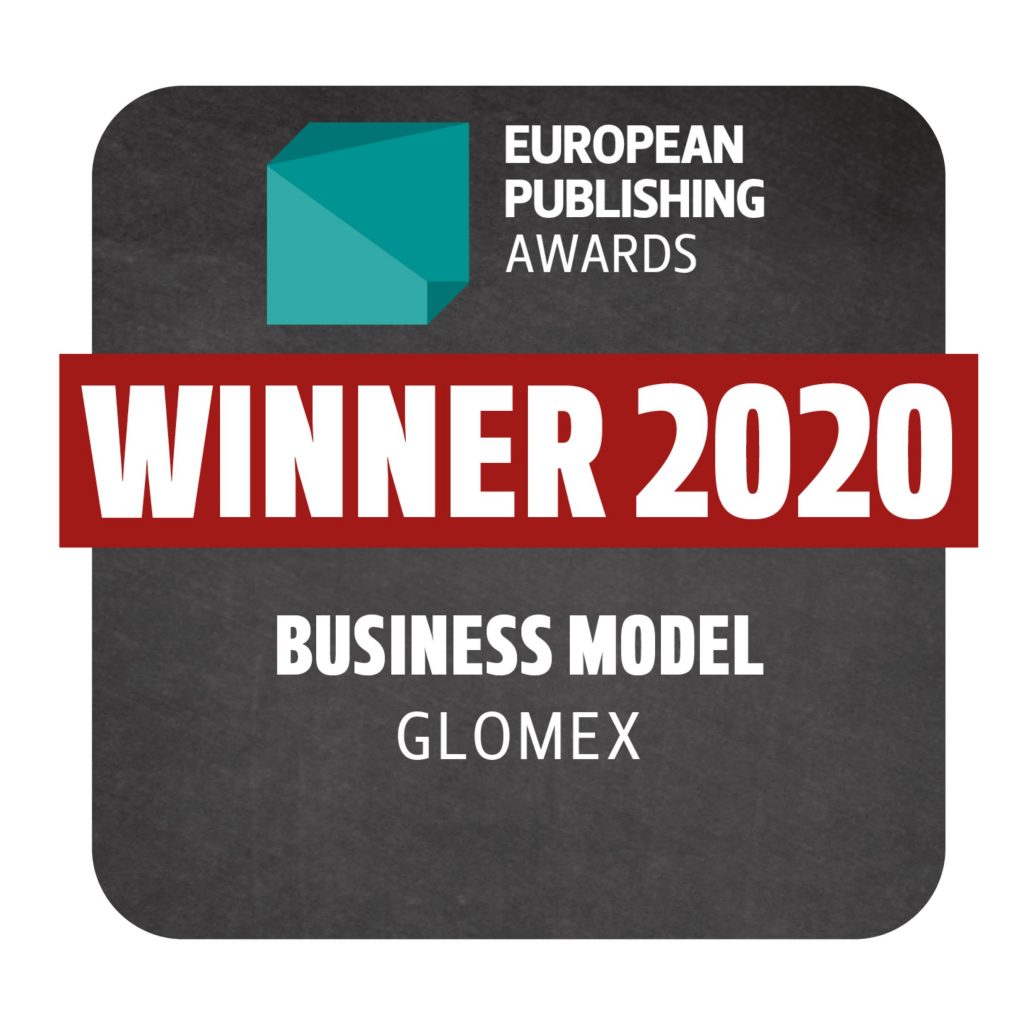 Our offices & partners
Headquarters
glomex GmbH
Dieselstraße 1
85774 Unterföhring
Germany
Development Center
glomex TOV
Business Center ILLINSKY
Illinska Str. 8, Building 6
04070 Kyiv
Ukraine
Partner
Phaistos Networks S.A.
Head Quarters: 76, 25th Martiou Street
Mires, Greeceglomex Dept.: 74, Leoforos Pentelis Ave.Athens, GreeceScience & Technology Park of Crete, Heraklion