Premium content
Benefit from a huge pool of professionally produced content on glomex Exchange. More than 150 premium content providers add national, international, and regional content every day. Select the content that meets the needs of your users and embed it as a single video, playlist, or contextual player.
Newsletter – recommendations
---
Every day, our editorial team prepares newsletters and current topic rundowns in order to make your planning easier – even on weekends and public holidays. Special newsletters also inform you about the latest topics.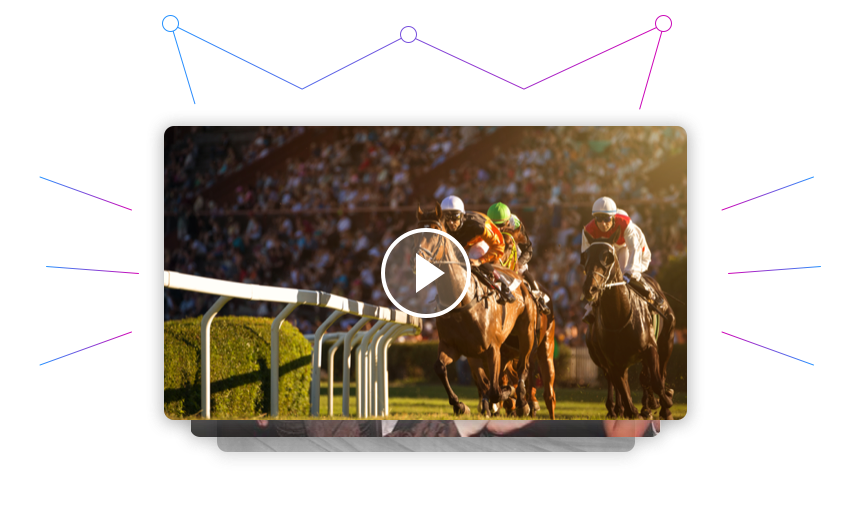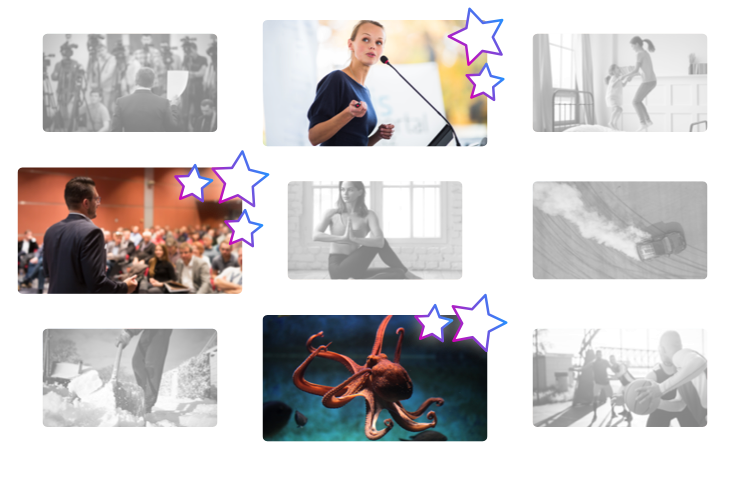 Content expertise
---
Our continual performance analyses with hundreds of partners and years of editorial experience have given us profound insights into the interplay of video design, optimum integration, and user interest. We are happy to share this expertise with our customers.
Contextual content
---
We also offer a contextual matching service. This means that not just one video relating to the core topic of the article is embedded on the site, but a module with thematically related videos, for example video recommendations, giving you an excellent tool for boosting your video view reach even further. Both services can also be combined. We will gladly work with you to come up with an individual solution.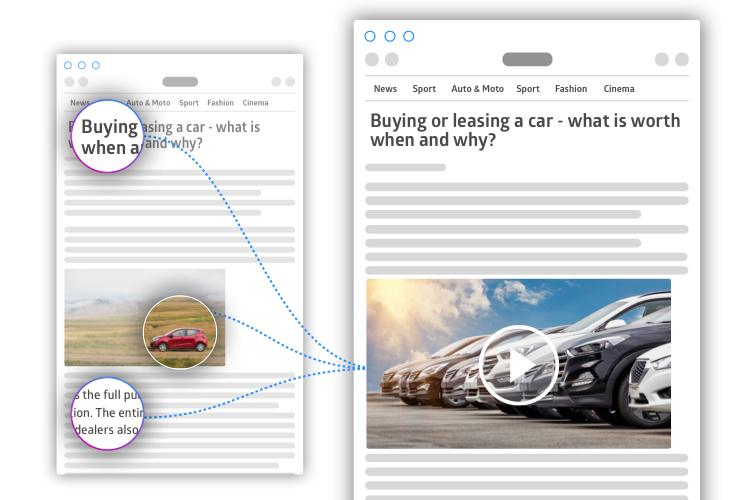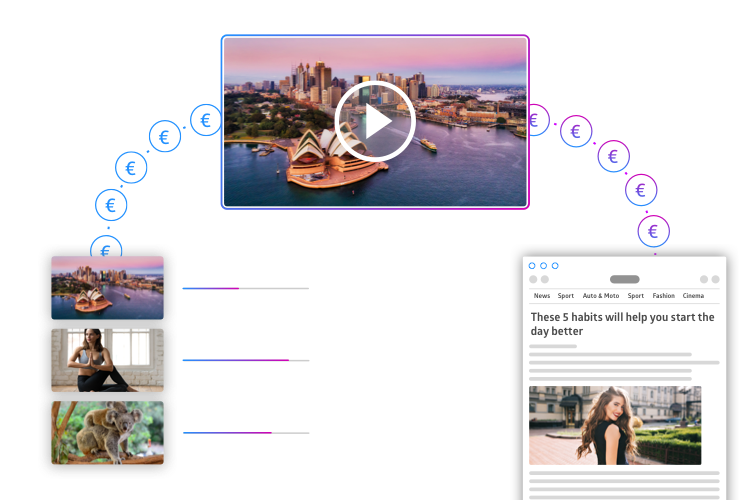 Self syndication
---
Use glomex Exchange and glomex player to embed your own video content on your sites. This offers several advantages at once. You can use our powerful glomex player and our marketing free of charge. In addition, you receive a double share – as Content Provider and as Publisher.
Any questions? – Contact us!