glomex operates Germany's largest marketplace for premium video content. Founded in 2016, the company is a technical service provider along the entire value chain in online video management. As a wholly owned subsidiary of ProSiebenSat.1 Media SE, the company supplies publishers with an integrated and comprehensive video solution.. In order to be able to offer this solution, glomex disposes of the largest video pool in the German-speaking world. This comprises more than 400,000 videos from TV broadcasters including ProSiebenSat.1 and other external content licensors, such as dpa or Euronews.
Contextual Player: AI-Driven Technology
Thanks to the latest technological development from glomex , matching videos can be found automatically for any and every website article.
And this is how it works: the " contextual player" analyses an article's content with the help of artificial intelligence. Subsequently, all videos that match the context are generated from the glomex content pool. In order to make the search as successful as possible, keywords play a major role. Keywords allow suitable videos to be identified, which are then integrated into an article through the glomex player and automatically published when the website is called up. This offers publishers a major advantage, because it gives them the chance to generate additional reach and revenue without the hassle of manual editing.
This is already benefiting countless customers, including more than 20 news portals that have achieved a threefold increase in video views after just a few months.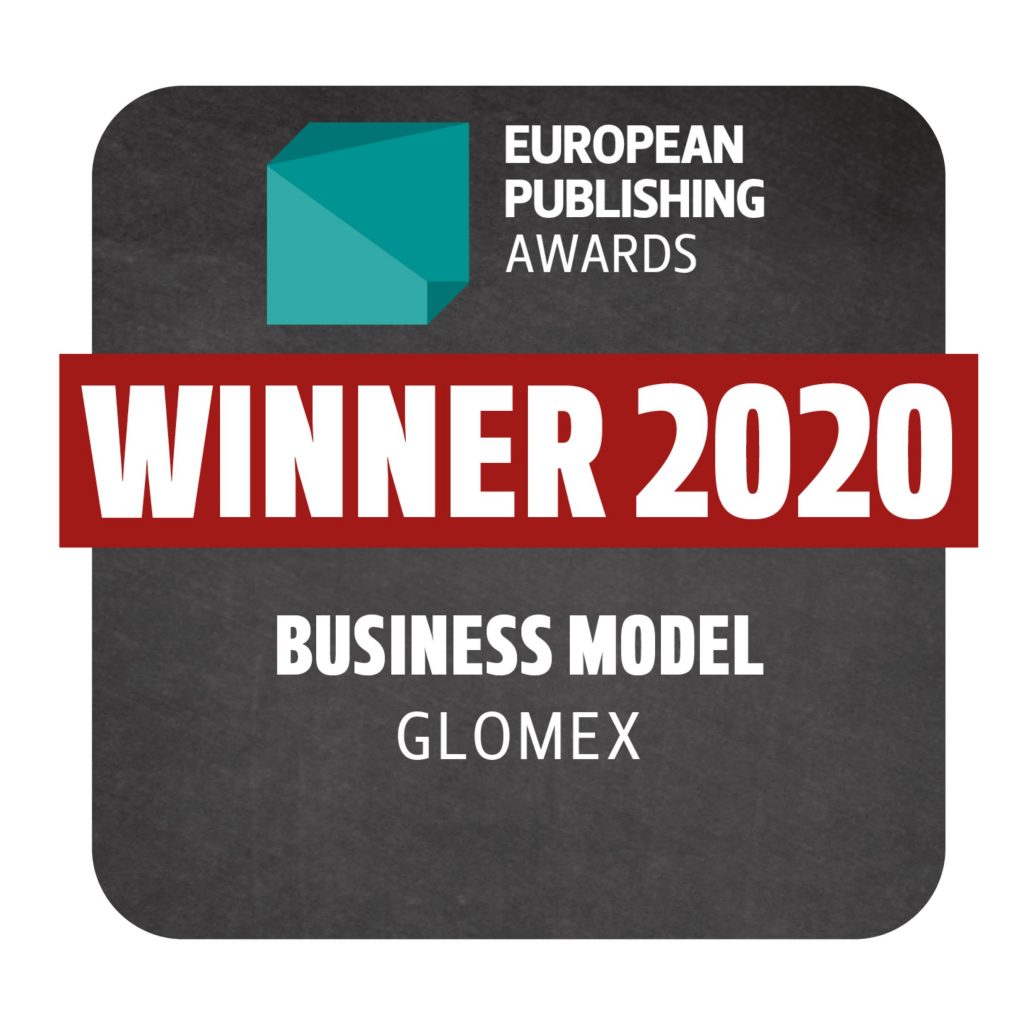 In addition to the positive customer feedback glomex is receiving, the company is also receiving strong recognition from the professional world: After winning the European Digital Publishing Award in the category "Business Model", glomex recently received the Small Business Award 2020 for its contextual player technology.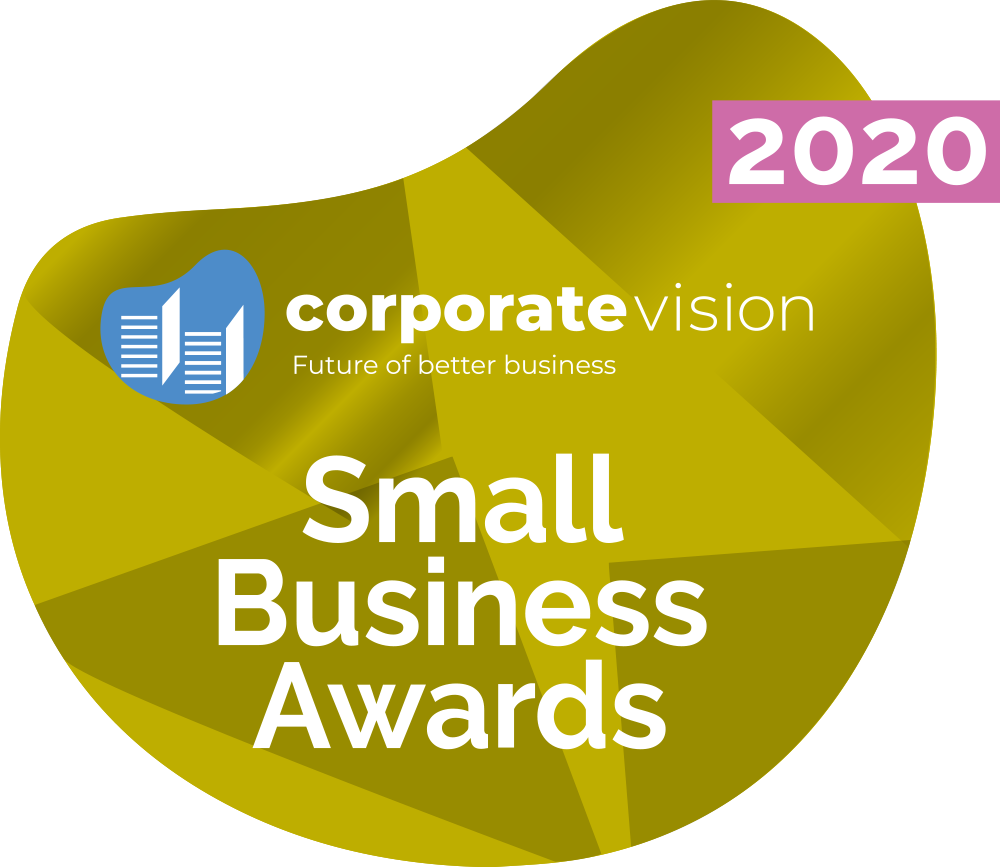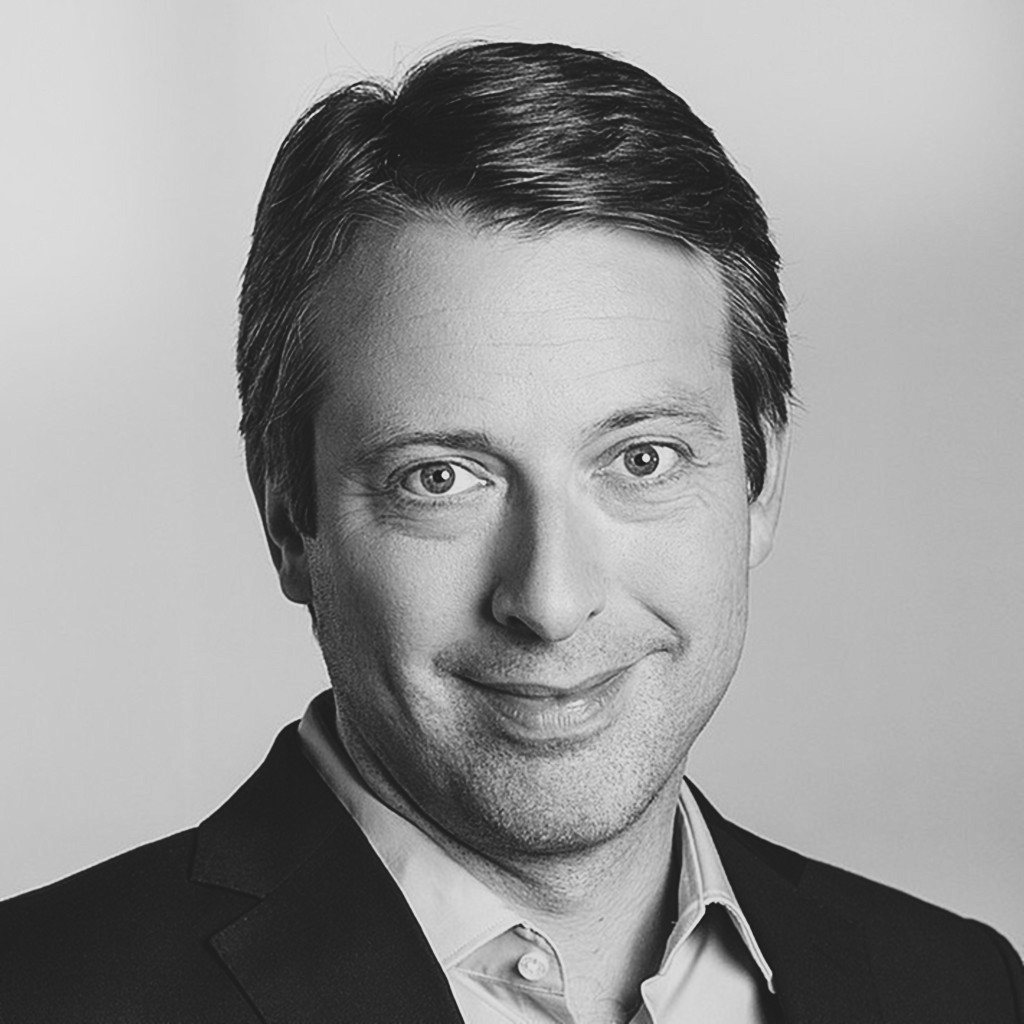 Michael Sandbichler, CEO glomex:
"We're absolutely delighted to have received these two awards. Our team has developed an industry-leading product in a very short space of time and successfully placed it on the market. We believe that contextual matching is the publishing model of the future and will be a mainstay of our continued growth in the coming year."